Benefits
There's more to your life than your job and there's more to your aspirations than a paycheck. We take a holistic view to compensation and benefits that provide the flexibility to create a healthy balance in your life to work, family and community. We offer the benefits you'd expect, like medical, dental, 401(k), vacation days–but we also offer the one's you might not expect, like 3 paid days for volunteering, a $1,250 annual wellness wallet and up to 320 hours of caregiver leave. Click here to explore our extensive benefits.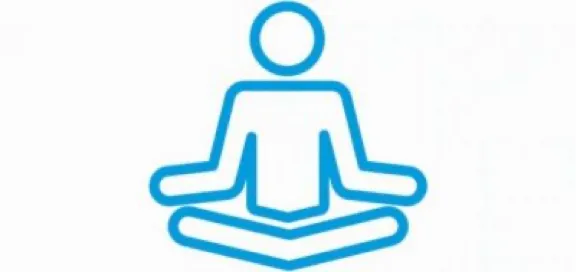 Life Balance
Vacation: Starts at 19 vacation and personal days per calendar year, with increases at 5-year service intervals.
Paid holidays: 10 fixed, 2 early closings (aligns with the NYSE schedule) and 2 flexible
Take Care Time: Up to 5 days per calendar year to take care of yourself or someone you love — whether for physical illness or mental health.
Maternity Leave: 10 weeks of continuous leave through short-term disability for mothers giving birth, followed by Parental Leave, for a total of 18 weeks.
Parental Leave: Up to 8 weeks for ALL parents for birth or adoption, which can be taken continuously or intermittently.
Caregiver Leave: Up to 320 hours of continuous or intermittent leave to care for a loved one with a serious health condition.
Bereavement Leave: Up to 15 days to mourn the loss of a loved one.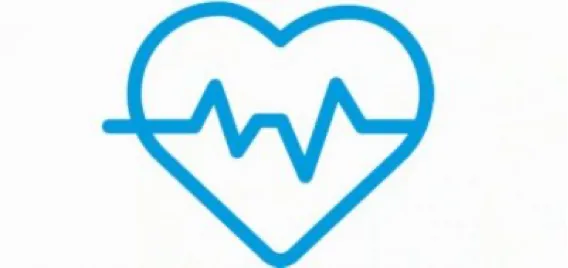 Health & Well-being
Medical: A variety of medical options, with opportunities for wellness rewards and before-tax savings.
Dental: Basic & Major options available.
Life: Group term life and dependent life insurance coverage.
Disability: Short–term and long–term disability.
Virtual well-being support: Mindfulness, nutrition, fitness and other resources to help employees be well and stay well.
Adoption and Surrogacy: Reimbursement programs can help employees grow their families.
Personalized Mental Health Solutions: Access to a broad network of providers, dedicated care navigator, 12 counseling and 12 coaching sessions per year and more at no-cost for employees and household members.
Well-Being Wallet: Which reimburses all benefits eligible employees up to $1,250 per year for a wide range of qualifying wellness expenses.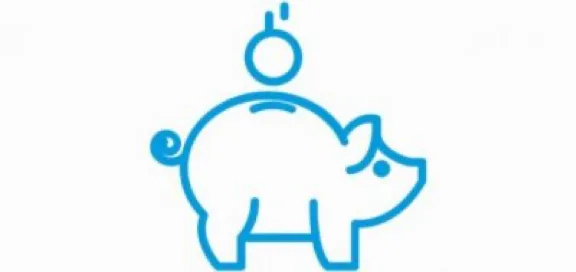 Financial Well-being
Competitive Salary and Bonuses: A total compensation plan that includes a competitive base salary and incentive opportunities at all career levels.
401(k): Company matches up to 5%. 
Educational assistance program: Reimburses employees for certain expenses when they continue their education.
Child Care Support: Dependent care flexible spending accounts and other financial support.
Financial Counseling: Access to telephonic financial advice and tools.
Commuter Benefits: Qualified Commuter Program through which eligible employees can pay qualified workplace commuting expenses with before-tax dollars and a Commuter Wallet option for employees working at 60 Madison Ave or 10 Fan Pier reimburses up to $525 per quarter for eligible commuter costs.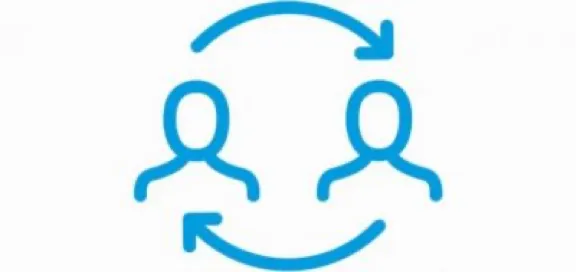 Giving Back
Matching Gift: 100% match on employees' charitable contributions to non-profit organizations.
Volunteering: 3 paid days for employees to offer their time and talents with eligible nonprofit organizations of their choice. And employees also may participate in company-sponsored volunteer opportunities on company time.
Matching time: MassMutual Foundation awards dollars to organizations for which employees volunteer their time.