Program Highlights
MassMutual's 1L Diversity Clerkship Program is designed to offer law clerks the opportunity to enhance their resumes, as well as provide networking and other opportunities intended to position the law clerks for 2L summer employment at top law firms. MassMutual's long-term goal is to form lasting relationships with its law clerks that can extend well beyond the 1L summer, and to continue mentoring law clerks throughout their legal careers.
We seek and value unique and varied perspectives and experiences because we believe we are stronger when all voices are heard. We invite you to bring your bright, innovative ideas to MassMutual and be empowered to reach your professional and personal goals.
During the summer, MassMutual will offer law clerks:
Challenging work across the various practice areas impacting a FORTUNE 500® Company (including Dispute Resolution, Corporate Law, Insurance, Broker/ Dealer, Corporate Compliance, Tax, Employment, Corporate Governance and Government Relations)

Opportunities to engage with MassMutual's General Counsel and leadership from each practice area within the Law Department
Support toward obtaining 2L summer associate law firm positions, through resume reviews, mock interviews and recommendations, where appropriate
Networking and developmental opportunities along with regular performance feedback from assigning attorneys that will contribute to professional development
What Program Participants Say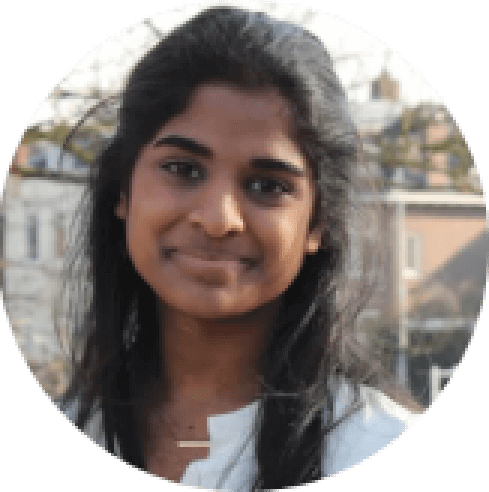 "The MassMutual program was an excellent way to explore my specific corporate interests and gain experience in the type of work I hope to do as a lawyer! I was treated as a full member of each team I worked with and given the autonomy to take the lead in my projects and assignments. The teams also offered countless opportunities for mentorship where I could discuss my career goals and learn from my team members' experiences."
Nadisha Wickramaratne
Program Participant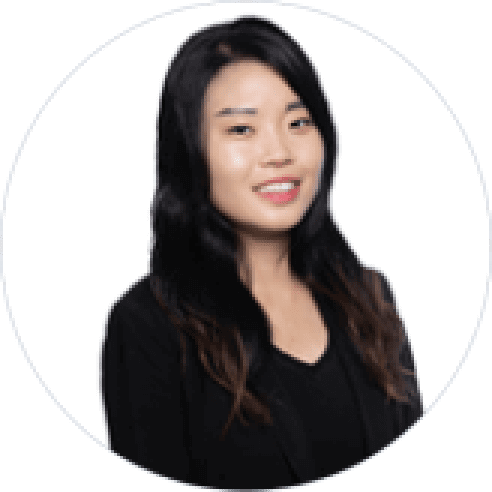 "As a 1L Diversity Law Clerk, I received substantive assignments that allowed me to explore various practice areas, including Private Equity/M&A, Tax, Employment, and Insurance Litigation. MassMutual connected me to top law firms in the Boston area, which helped me expand my professional network and land a job as a 2L Summer Associate. My experience was unparalleled in terms of the legal research and writing skills that I gained, opportunities to connect with mentor attorneys, and career coaching that I received through mock interviews and networking events."
Yeram Choi
Program Participant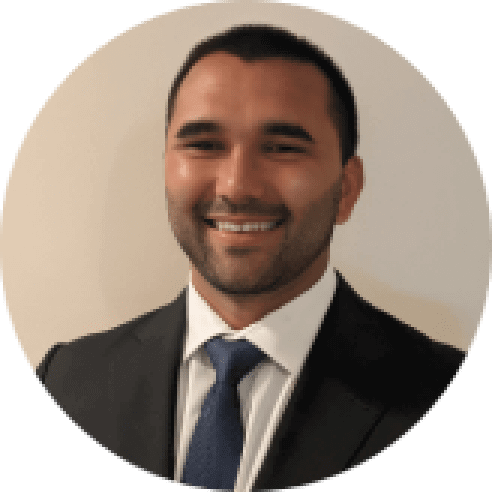 "Accepting and participating in the MassMutual 1L summer program was the best decision I made in my educational career. As a first-generation college graduate, I had very little exposure to lawyers and the legal world. The summer program gave me the opportunity to gain exposure to a broad range of practice areas. Furthermore, the program allowed me to focus on areas of the law that interested me. The MassMutual team, especially the legal department, is friendly, helpful, and knowledgeable. Additionally, the summer program helped me create a meaningful and vast network. The MassMutual program created a pipeline for me to launch my legal career. The 1L experience put me in a position where I was able to secure a 2L Summer Associate position at a great firm that led to a full-time job offer."
Garrett Shaikh
Program Participant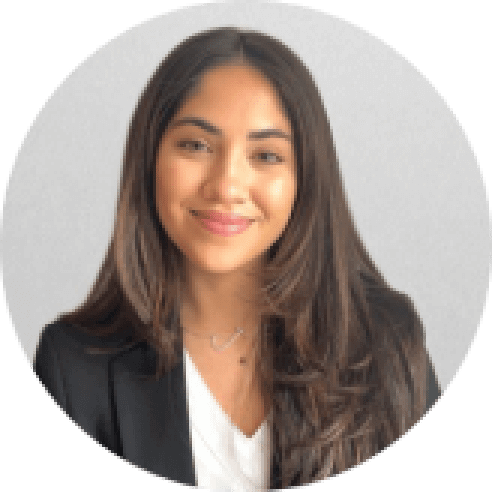 "The summer I spent at MassMutual was an enriching experience and being able to work in-house as a 1L was very unique. I started the program unsure of what areas of law I was interested in but every attorney was willing to speak with me and gave me an in-depth overview of their work, which helped me to pick out great projects for the summer. I touched on a little bit of everything from tax, mediations, investments, and even pro bono work. Those who led the summer program were always there to help, encourage me to try things, reach out to others, and to give advice and guidance. I learned all the ways in which in-house differs from a law firm and that has given me a leg up in preparing for my 2L summer. My 1L summer at MassMutual will always be a huge highlight of law school."
Jayda Cruz
Program Participant
Hiring Criteria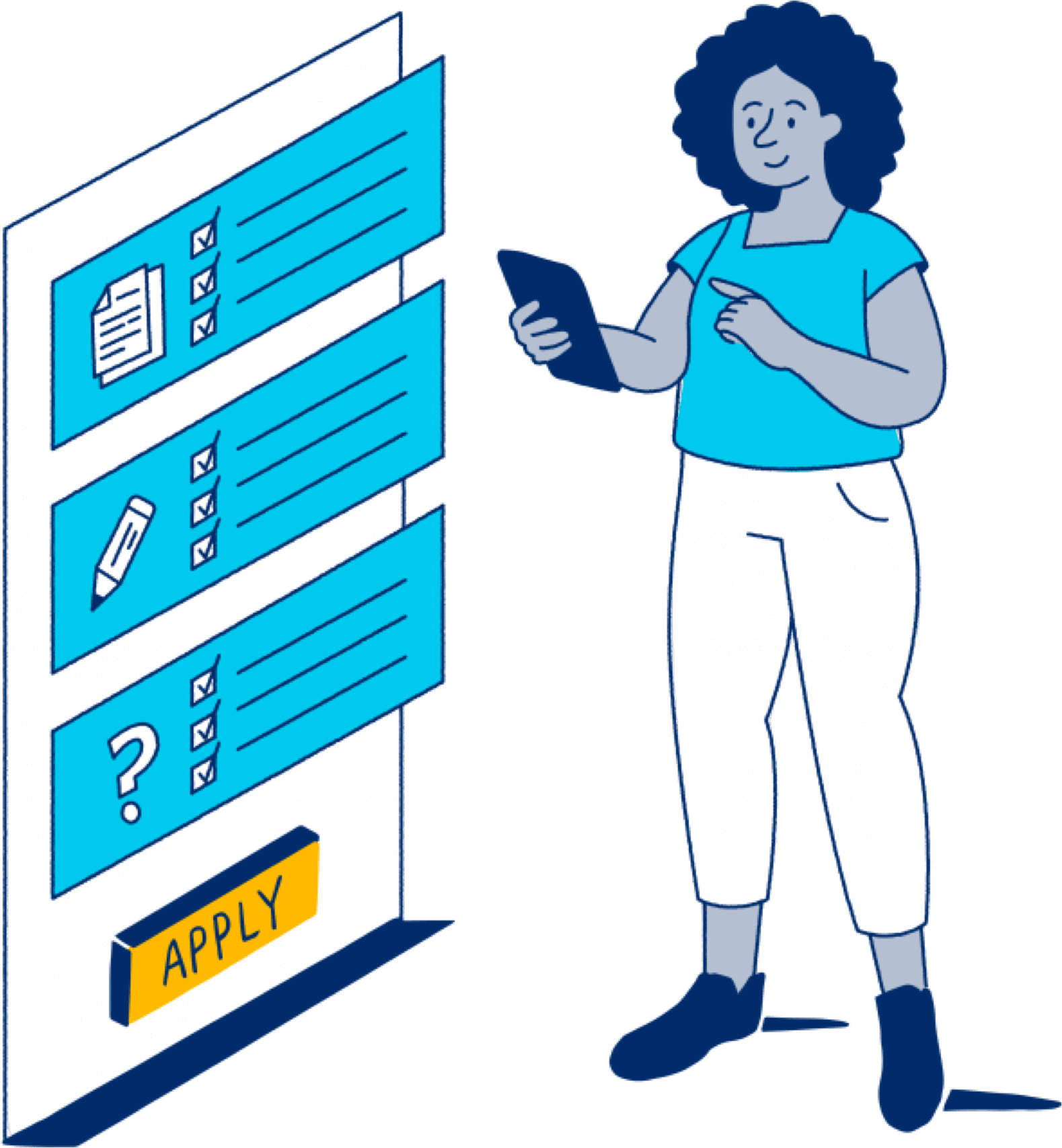 To be considered for the 1L Diversity Clerkship Program, you must be enrolled as a first-year law student for the 2023-2024 academic year and be authorized to work in the United States without requiring sponsorship, now or in the future.
Each application should include a statement of the candidate's commitment to and support of diversity, equity and inclusion.
Required Skills/Experience:
Enrolled in an ABA accredited law school as a first-year law student for the 2023-2024 academic year
Demonstrated involvement in law school and community (leadership roles a plus)
Demonstrated commitment to advancing diversity, equity, and inclusion in the legal profession
Preferred Skills/Experience:
Strong critical thinking, discretion, and analytical skills
Ability to perform complex legal research and analysis and to advise on results
Excellent written and verbal communication skills
Demonstrated organizational skills with ability to manage multiple competing priorities
Who You Are:
Inquisitive and resilient, with a positive attitude and willingness to learn
Ethical, with sound judgment
Excellent team and interpersonal skills
Interested in in-house or law firm practice