Our corporate offices work together to support our customers and to develop solutions that help them secure their futures and protect the ones they love.
Springfield, MA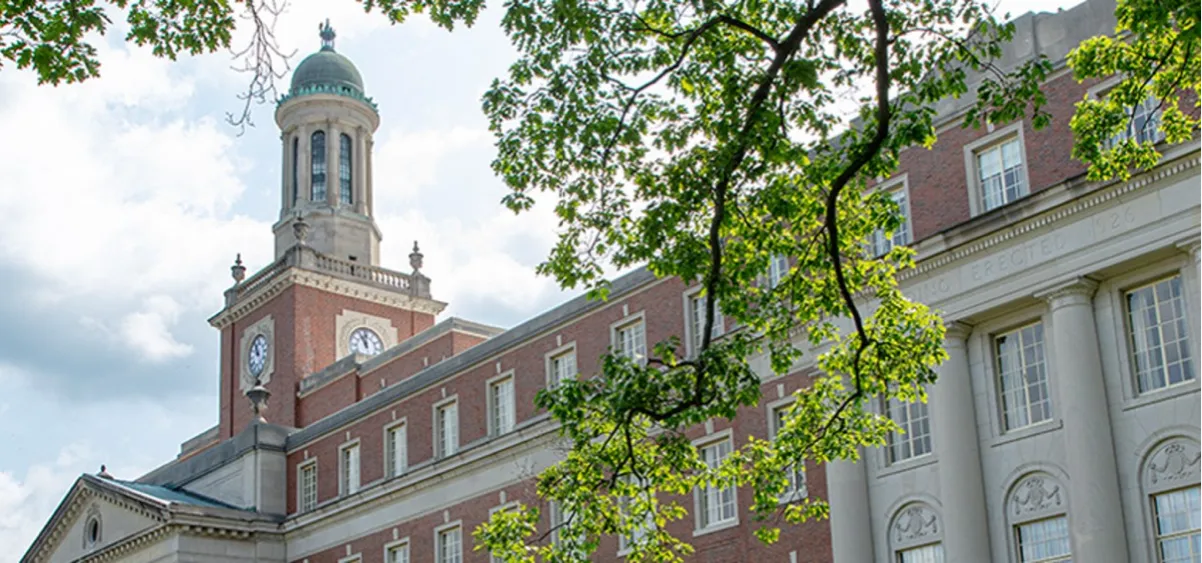 Our roots in Springfield, Massachusetts date back to MassMutual's founding in 1851. The Springfield office is a hub for business strategy, product development, compliance, legal, digital experience and more. On-site services include: credit union with ATMs, dry cleaner, physical therapy, nutrition counseling, and more.
1295 State Street
Springfield, MA 01111
Directions
Boston, MA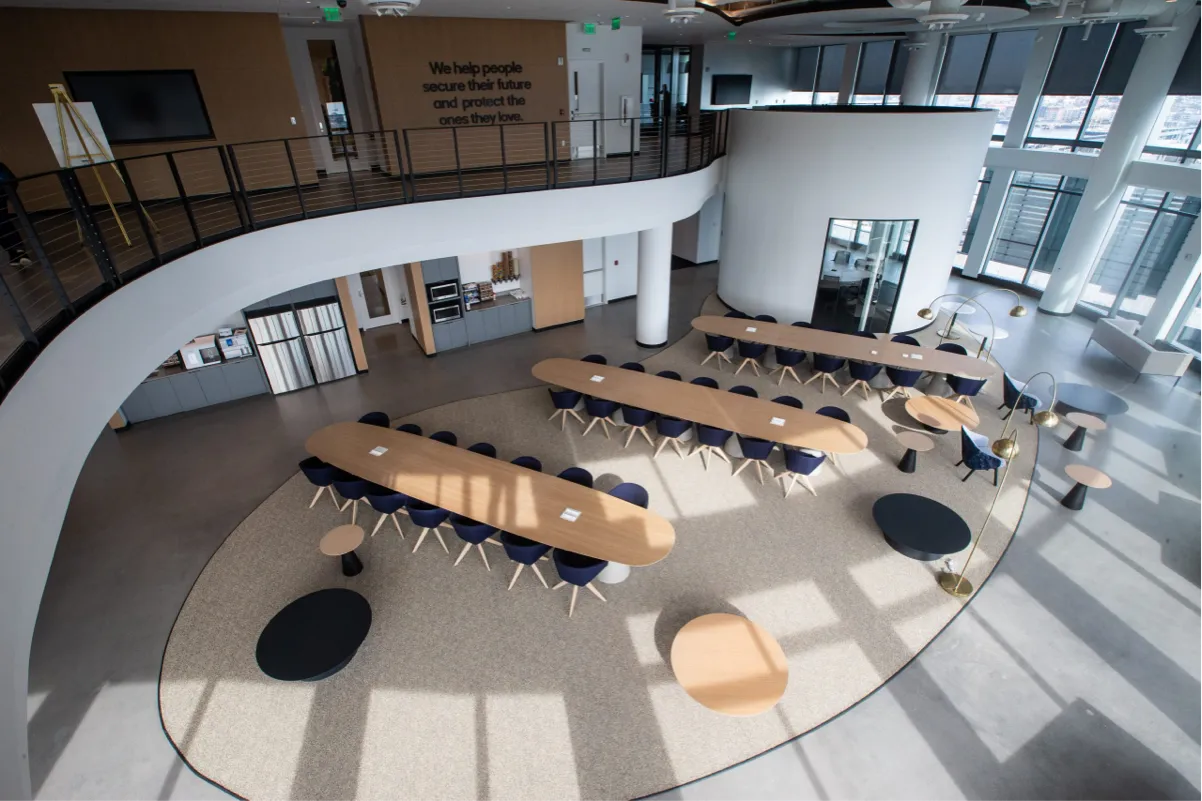 Our new Boston campus is designed to maximize flexibility, sustainability and workspace. It features sweeping views of Boston Harbor and a state-of-the-art office environment where our employees can connect, collaborate and enjoy being a part of the thriving Seaport neighborhood.
10 Fan Pier
Boston, MA 02210
Directions
New York, NY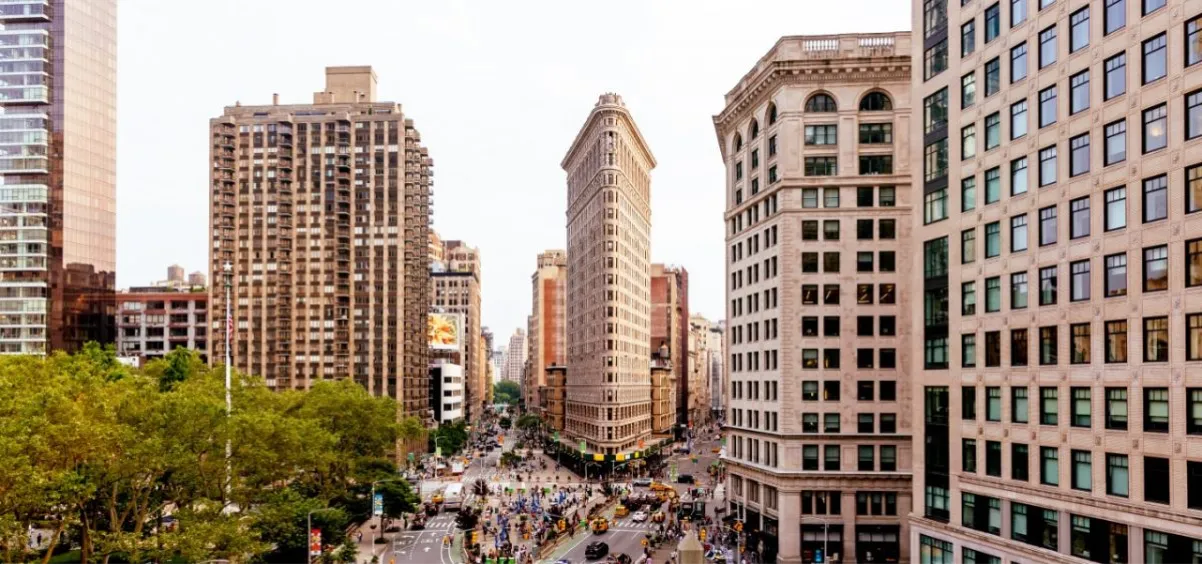 Overlooking Madison Square Park, our New York office acts as a hub for our Enterprise Technology and Experience, Platform Operations, and Haven teams in addition to other groups.
60 Madison Ave.
New York, NY 10011
Directions